Offering to carry your prayers to the Wailing Wall was a last minute decision yesterday. (I learned today that the preferred name is the Western Wall.)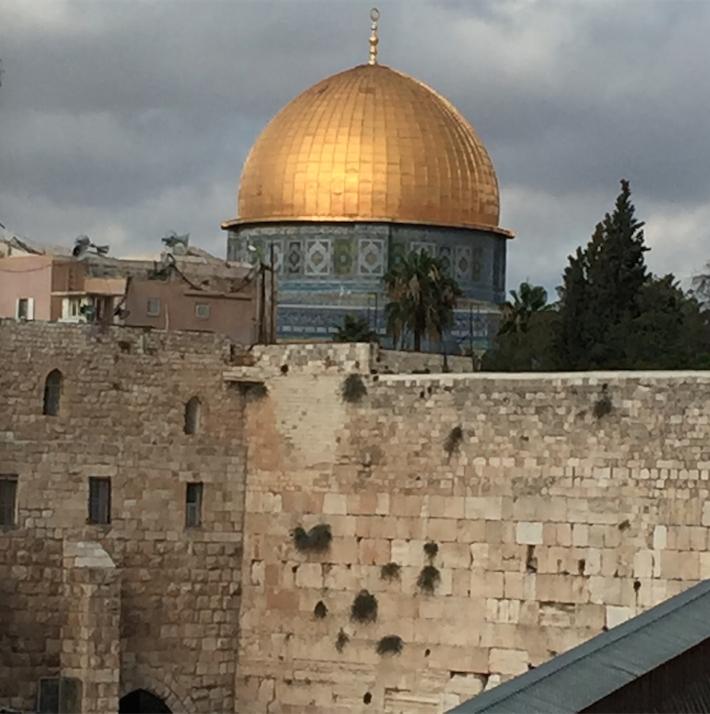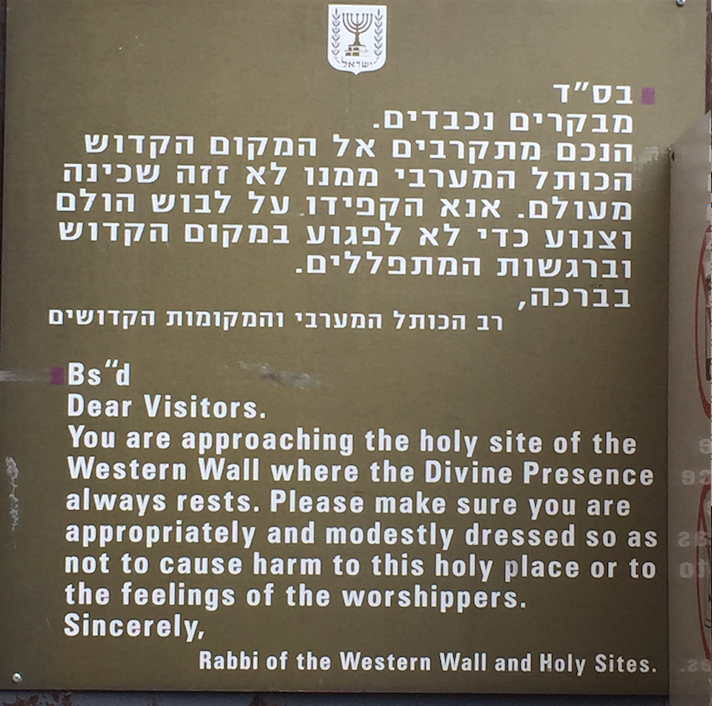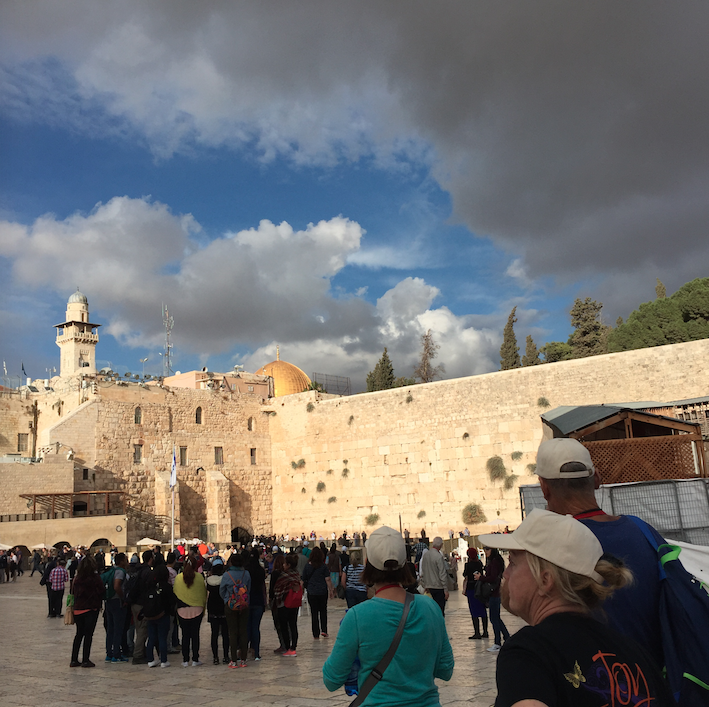 Very shortly, requests began to pop up in my private messages.
As I began writing them on paper, one by one, word by word, heart by heart, the words came together – written by a hand, prompted by pain for our loved ones or ourselves, for our brokenness, for healing, wisdom and hope and gradually . . .
A common thread began to appear.
We are all a hurting people. We are all broken.
Yet, many of us have not given up hope.
Many of us have learned to access the avenue of prayer our relationship with God provides us.
Some prayers were unspoken, some eloquently produced, some in other languages, and all of them passionate.
Many revolved around cancer. Prayers for healing from Parkinson's. Prayers for healing of a heart patient – a candidate for world's best mom and grandmother – answered prayers for her successful surgery. Prayers for healing, wisdom, understanding, and for God to hear these prayers.
Prayers for babies yet unborn.
Prayers for comfort as life gets hard to understand sometimes.
Prayers for grieving.
And, the common thread continues to weave through – the thread called hope shows up boldly in the tapestry being woven.
Much of my personal life and life work revolves around hope, and I have found my source of hope in God, Jesus, and the Holy Spirit.
Walking up to the wall yesterday in the warm and sunny late afternoon, I joined hundreds of others bringing their brokenness to a physical place to lay it in a wall and plead with our God who is not tangible to answer these prayers.   Humbling doesn't describe how beautiful it was.
And in my smallness, I placed each prayer in the wall thanking God for the treasure we have in being able to bring our petitions before Him.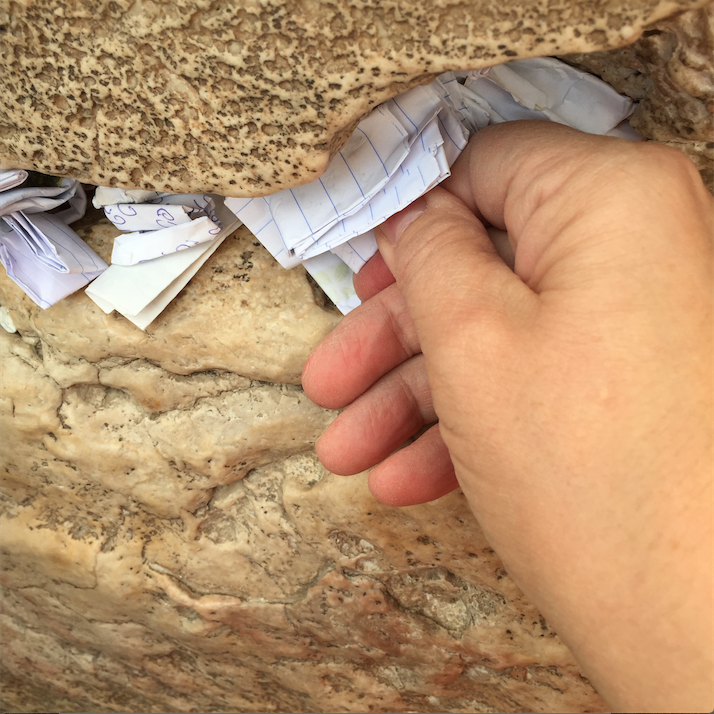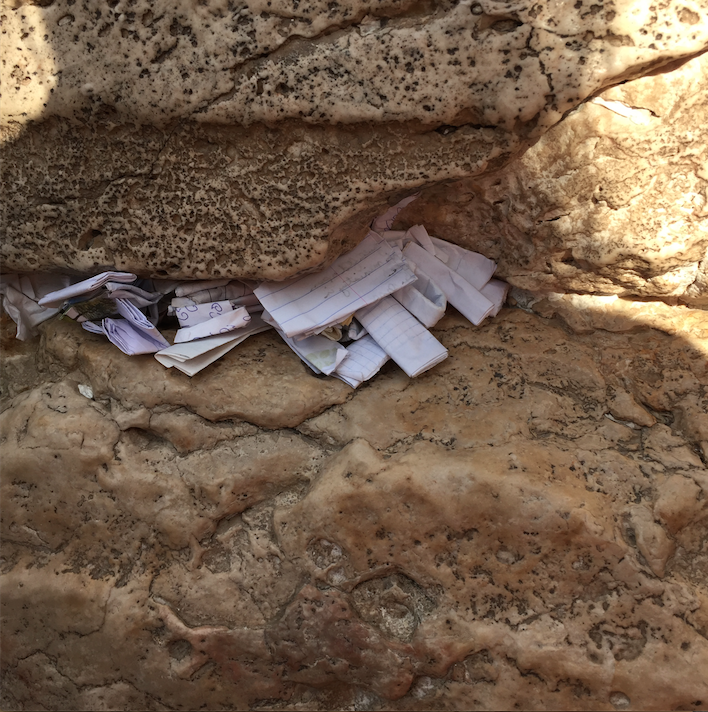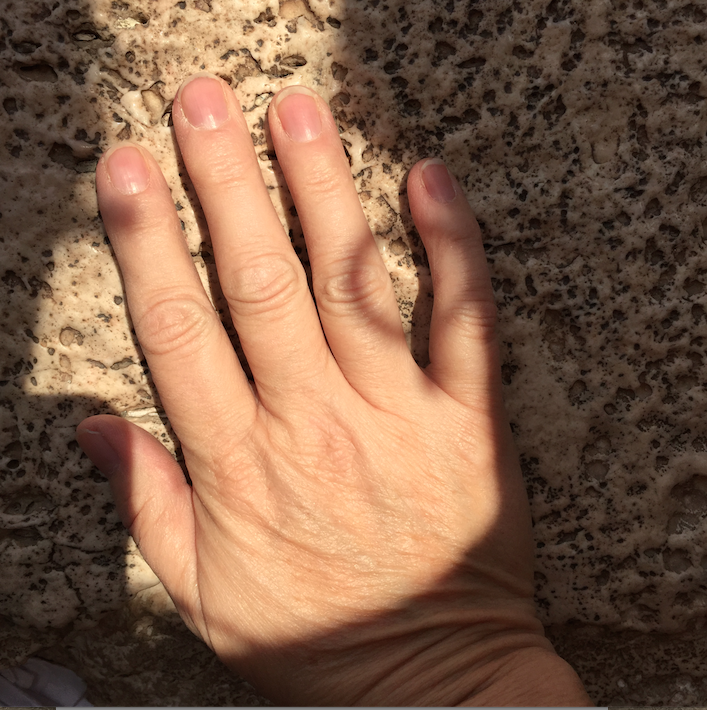 The sheer size of the wall reminds me how tiny I am in this world. The history in the wall tells us how important this place is.
It is in my smallness (no matter where in the world my feet have carried me) that I feel closest to God.
It is with incredible gratitude to you all for trusting me to carry your prayers to the wall – to Him.
May each of you feel God close today and every day. May you have peace to know God answers every one of our prayers and may you be comforted and strengthened in His answers.
Hope has taught me it is in the eternal we see God's hand most clearly.
I'd like to share hope and encouragement today with these verses from Romans…
Rejoice in hope, be patient in tribulation, be constant in prayer. Romans 12:12
For whatever was written in former days was written for our instruction, that through endurance and through the encouragement of the Scriptures we might have hope. Romans 15:4
May the God of hope fill you with all joy and peace in believing, so that by the power of the Holy Spirit you may abound in hope. Romans 15:13