This is the most wonderful day of the year to me.   Thanksgiving.   A day when I can be still in my moments amidst the preparations of the traditions – some crossing generations and maybe new ones being created as we speak.  Grandchildren growing up asking for their favorite foods to be shared.  Time together – eating – playing – watching the clock tick by until kickoff of the game of the day – naps tucked in amongst the precious sounds of chatter – easy for this mama's heart – comfort in the snuggles and hugs of the little ones and even from the big ones as we smile and know that at the heart of it all – we truly are thankful – most of all for our God who is so much bigger than all this world has thrown at us this past year.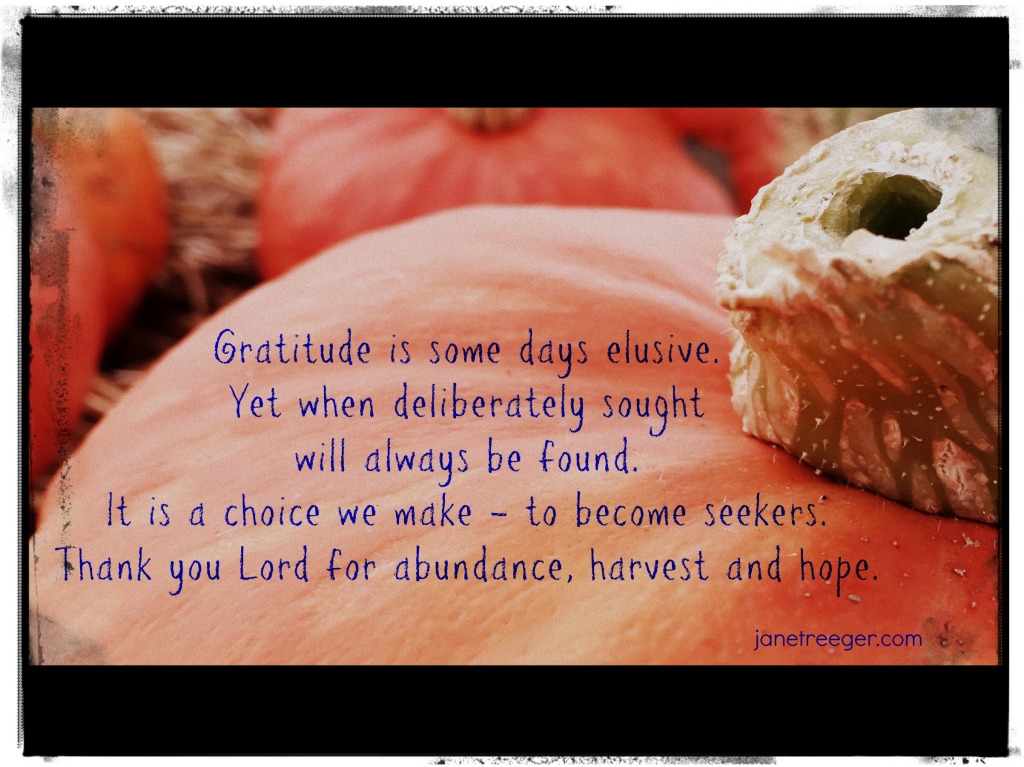 Harvest and preparing for the time coming fast when the earth rests and we know the colors will fade and the cold will come and the pages on the calendar turn and the days grow dark.  The earth rests but not before it gives us colors indescribable to display her beauty –  to remind us of the creator and the One who has held us through it all this past year.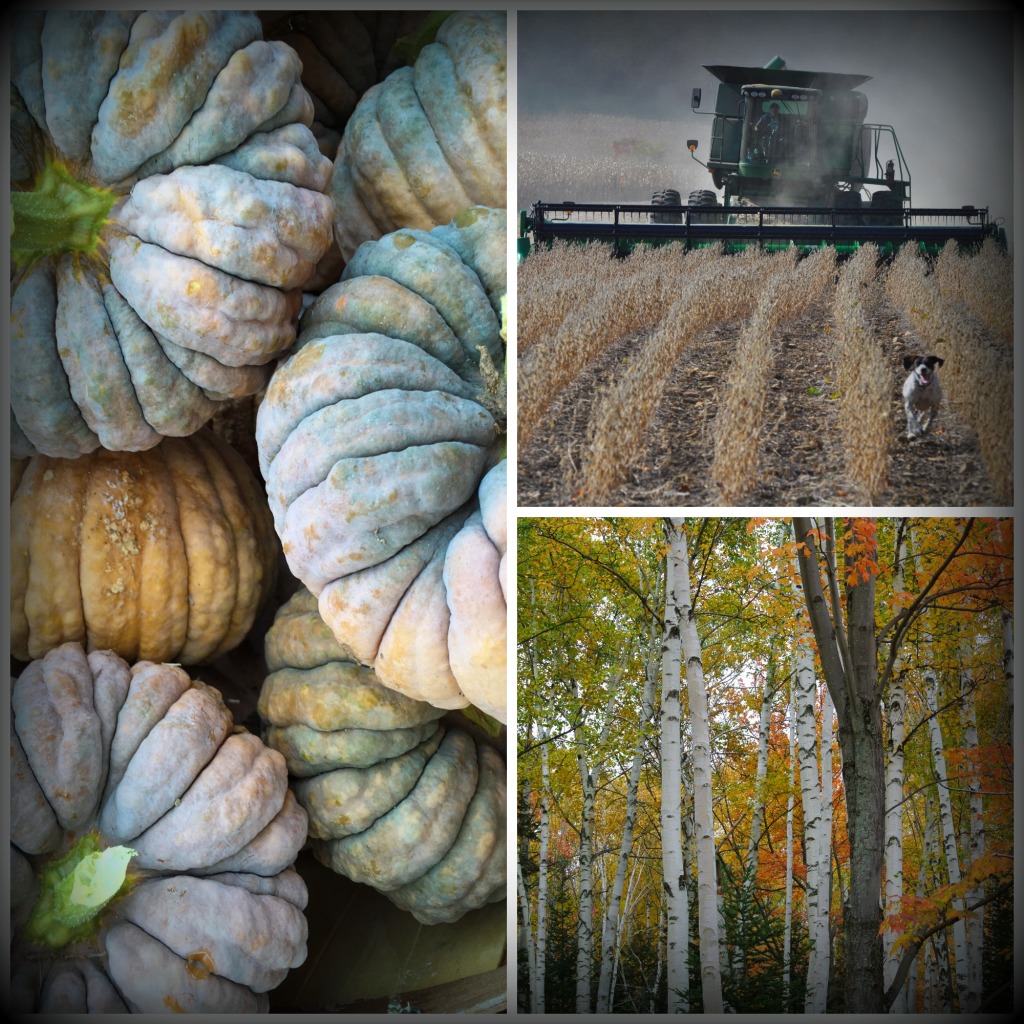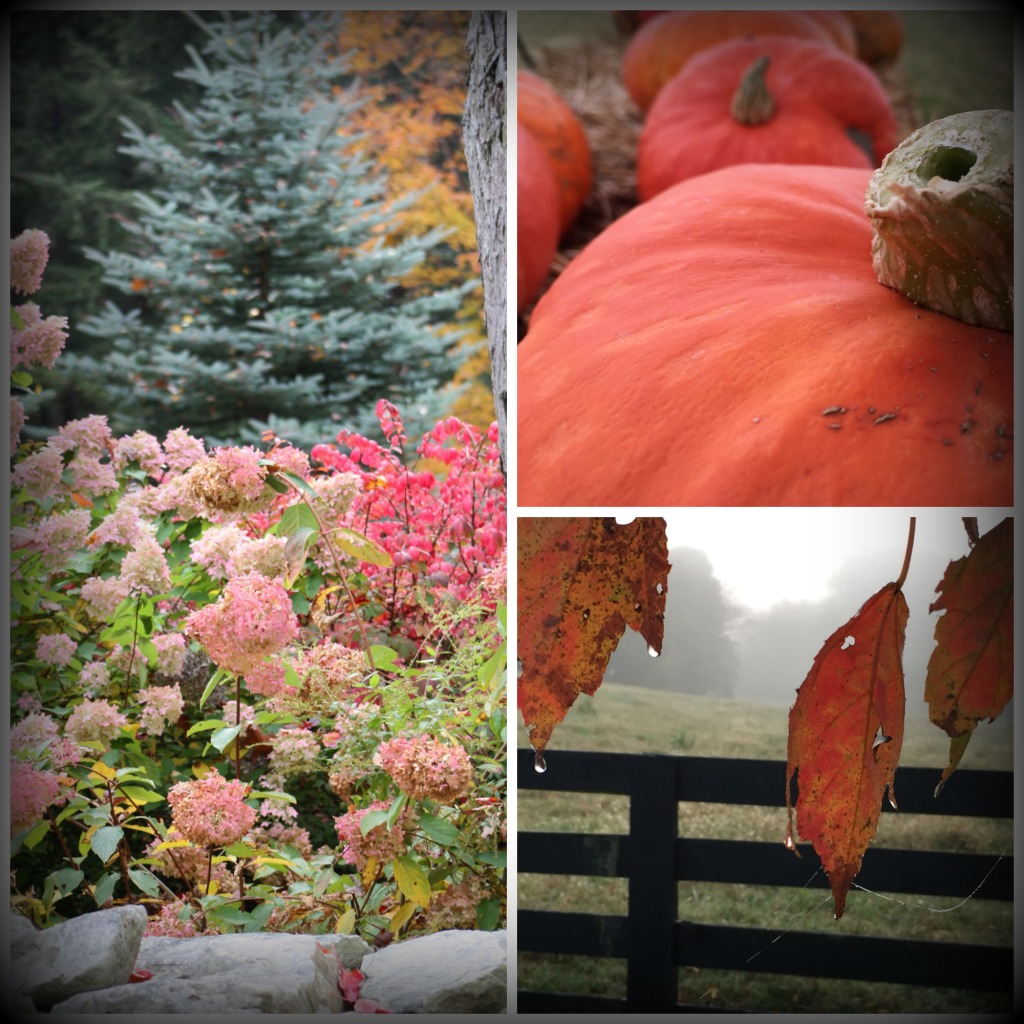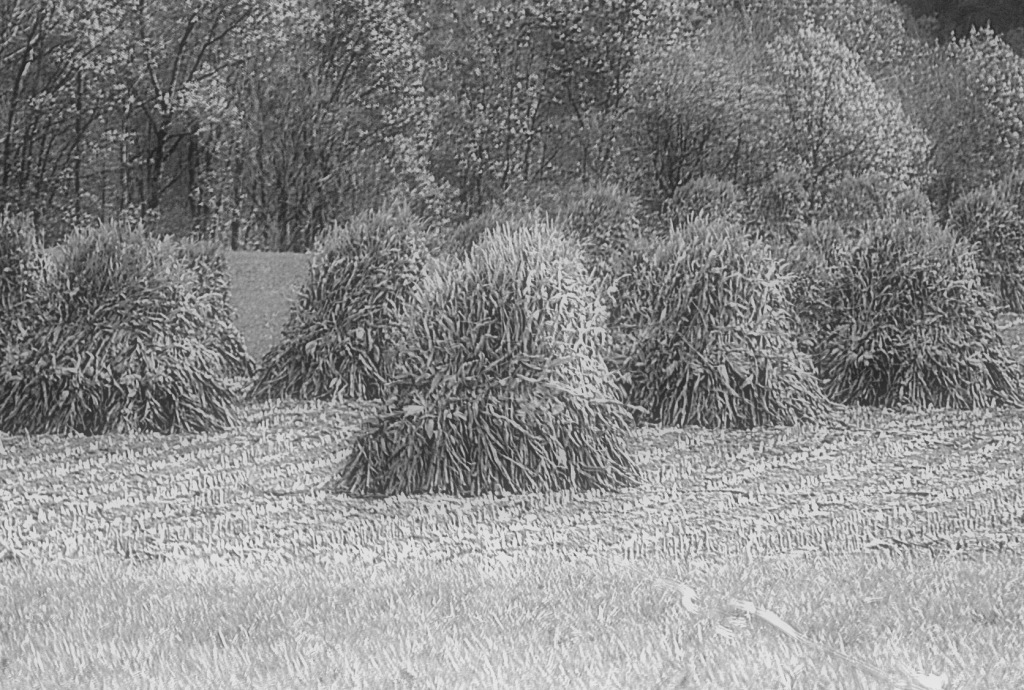 …and assurances that while the earth rests, it is preparing for the spring when it starts all over again.
Giving.  Thanks.
Grateful for the presence of grace in our midst – knowing in every moment we bask in this  blanket of peace,
 at any given tick of the clock, it might be us needing an extra dose.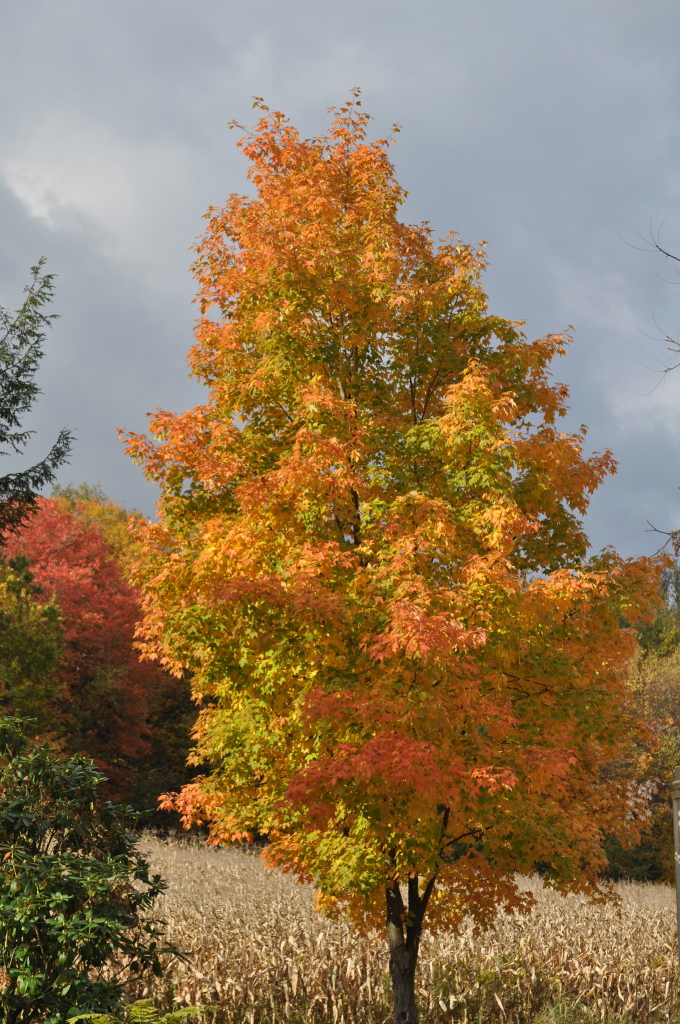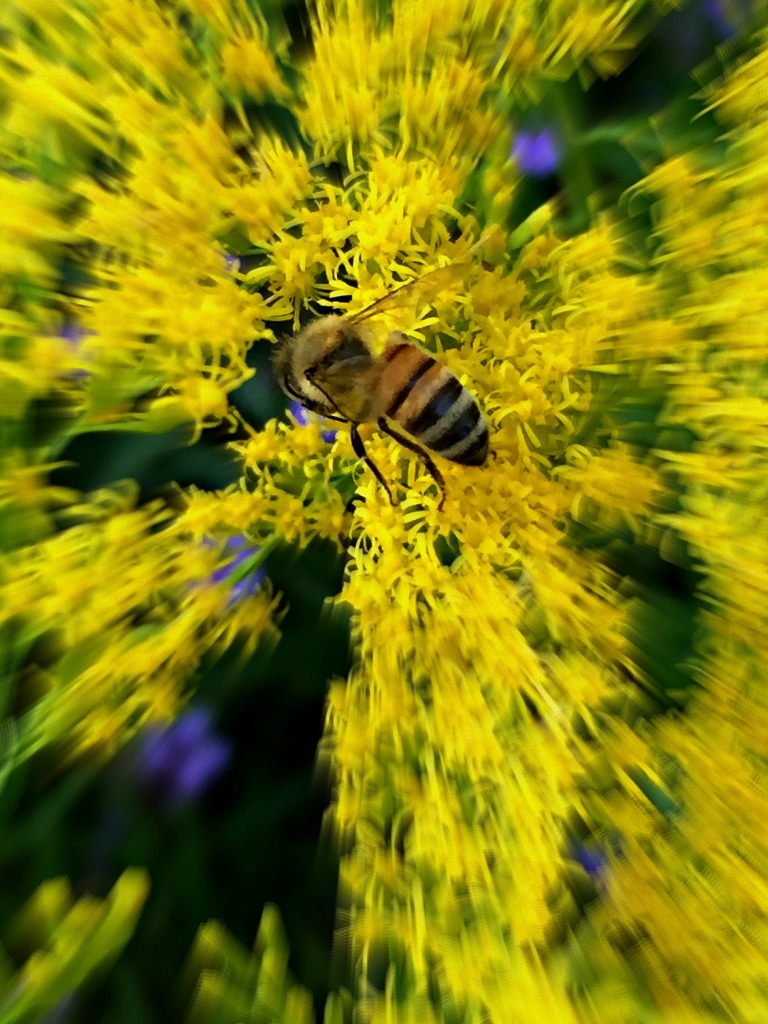 …and the earth goes about its busyness of preparing – whether we pay attention or not – and it is evident there is a much bigger plan than ours and there is a much bigger picture than the one in front of our face.  When I stop in gratitude and when I stop in gratefulness and when I speak the heartfelt emotions of those pieces deep inside of me – that is when my gratitude moves into worship and that is when I know – this is real – I am here filled with a peace that acknowledges and reflects my God who loves me.
This I know.
"Lord, amidst all the pain of the last year and the deep, dark crevices we have felt swallowing us up and doing their best to keep us a permanent prisoner, we are filled with gratitude.  We are filled with thanks.  We are filled so full of love for You.  Because, Lord, we know – You created us for a purpose – You created us and there has not been one moment when we have been alone even though it has felt so real at times – when we look back, we know – You were there.  And God – today as we take a break, may we all be filled to overflowing giving of thanks to You.  Amen and Amen."