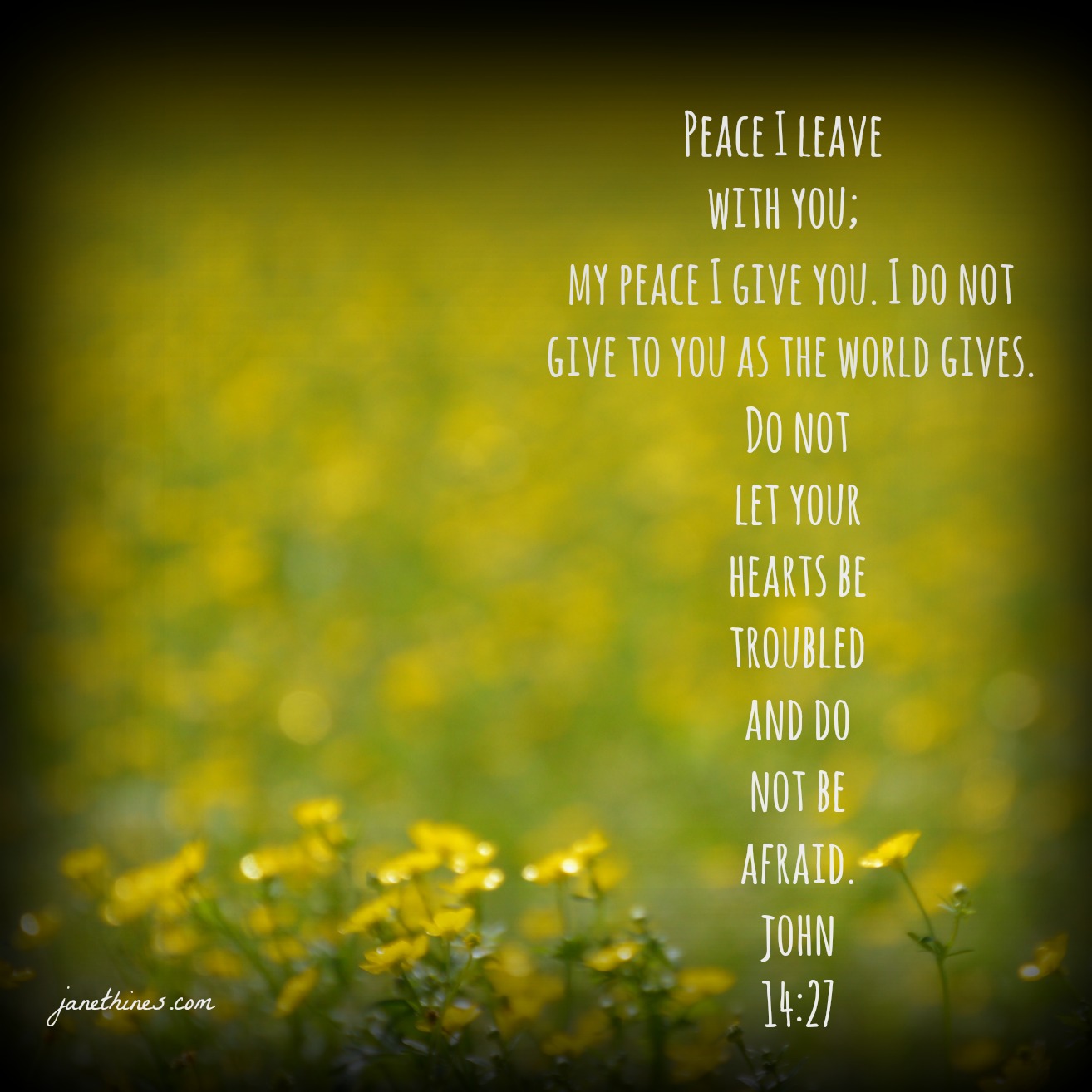 Growing up in a family who did not celebrate Lent, it has long been somewhat of a mystery to me. Being raised in a community heavily influenced by European immigrants, many of my classmates were the first or second generation in their families to live in this country. Without fail they showed up on Ash Wednesday with the black ash applied as a cross on their forehead. I was fascinated. I remember in elementary school we were excited because the school lunch was  fish sticks on Friday.
As we moved into junior and senior high school, the talk always revolved around what they had given up for Lent. It always intrigued me, and I wanted to be more focused on what happened during those 40 days when Jesus was tempted in the desert. I thought about it.
But then some not so minor events occurred.
Since divorce became my reality, Valentine's Day has been a huge reminder of being alone. It almost always falls during Lent. Doing life alone. That never even occurred to me in my 36 years of marriage. But then God showed up in new ways. He reminded me that life isn't meant to be done alone. He reminded me He never leaves my side in this season when no warm body shares my days and nights.
And He never will.
Maybe one day someone will come into my life and want to be that human to me – and I become that human companion to them – and that will be good. Yet, nothing and no one will ever take the place of God in me and around me. Jesus spent all those nights alone in the desert – cold and hungry – no friends to be seen – yet with God near.

Then someone near and dear to me died tragically. Unexpected. Horrible circumstances. Heart crippling reality. Unfair. Unjust. The kind of tragedy that makes me angry and feels so senseless.

And again God shows up. Again. In new ways He shows me through tender moments shared with family and friends that He is near. Their sweet words of comfort are probably similar to the words Jesus' mother's friends whispered to comfort her.
I've lost relationships of many years – no longer friends and no longer family – and my heart is anguished to the point of weeping when I think of Jesus as He was betrayed and left to hang on that cross – alone.
And yet, the pieces slowly came together as He revealed His plan day by day as the horror of the crucifixion unfolded.  And, as word spread of this man who "claimed" to be the son of the one true God who had come back to life and walked the earth again. Memories of His words return to the disciples who served with Him.
Things that made no sense in their days roaming the hillsides around Galilee with Jesus began to have meaning. A meaning that led them to recognize the truths in His life and message. God's love became personal. A one on one relationship was revealed in the messages Jesus continued to share with the masses after His resurrection. A hope eternal – life beyond the human body we exist in – a soul touched by the hand of God the moment He created it – a love unlike anything we can imagine took root and sprung to life.
And then, I was standing on those same hills, imagining what it would have been like and wondering where I would have been – which "side" of Jesus would I have been standing on.
And in writing this, without ever before acknowledging it in this way, perhaps I have long had an awareness of Lent.
Perhaps I have long understood the sacrifice God and Jesus made in that season. A sacrifice constantly drawing me closer to them to a place where I long to stay. A place I am comforted and assured of God's love for me.
So my desire this season is to daily recognize and acknowledge the presence of God in my journey. Daily live in gratitude. Daily reach new awareness of His presence.
I know I am loved. May I spend the rest of my days basking in the beauty of that assurance. May my days be lived reflecting His presence. His mercies. His love for me. As I travel my journey, I pray for a unified message to be lived through me the rest of my days. A message of redemption that does not have an expiration date. The reality of what I would have become without Him showing up in such strong, loving ways to renew me every single day fills me with a deep renewable gratitude.
God created that teeny, tiny piece deep inside you, too, that desires a relationship with Him. You might not have named it yet – you might not be friends with it yet – but it is there,  my friends.

"Lord, we come to you today basking in what you reveal to us daily. Your love, Your grace, Your forgiveness, Your desire to have a relationship with us – an intimate, beautiful one – is such a mystery at times. Please, God, give us the courage to lay down every barrier that our past has erected, keeping us from You. Please erase the memories of what was and replace them with new experiences with You. Let us see You in new ways. Open our hearts and open our minds. We love You Lord. Amen"