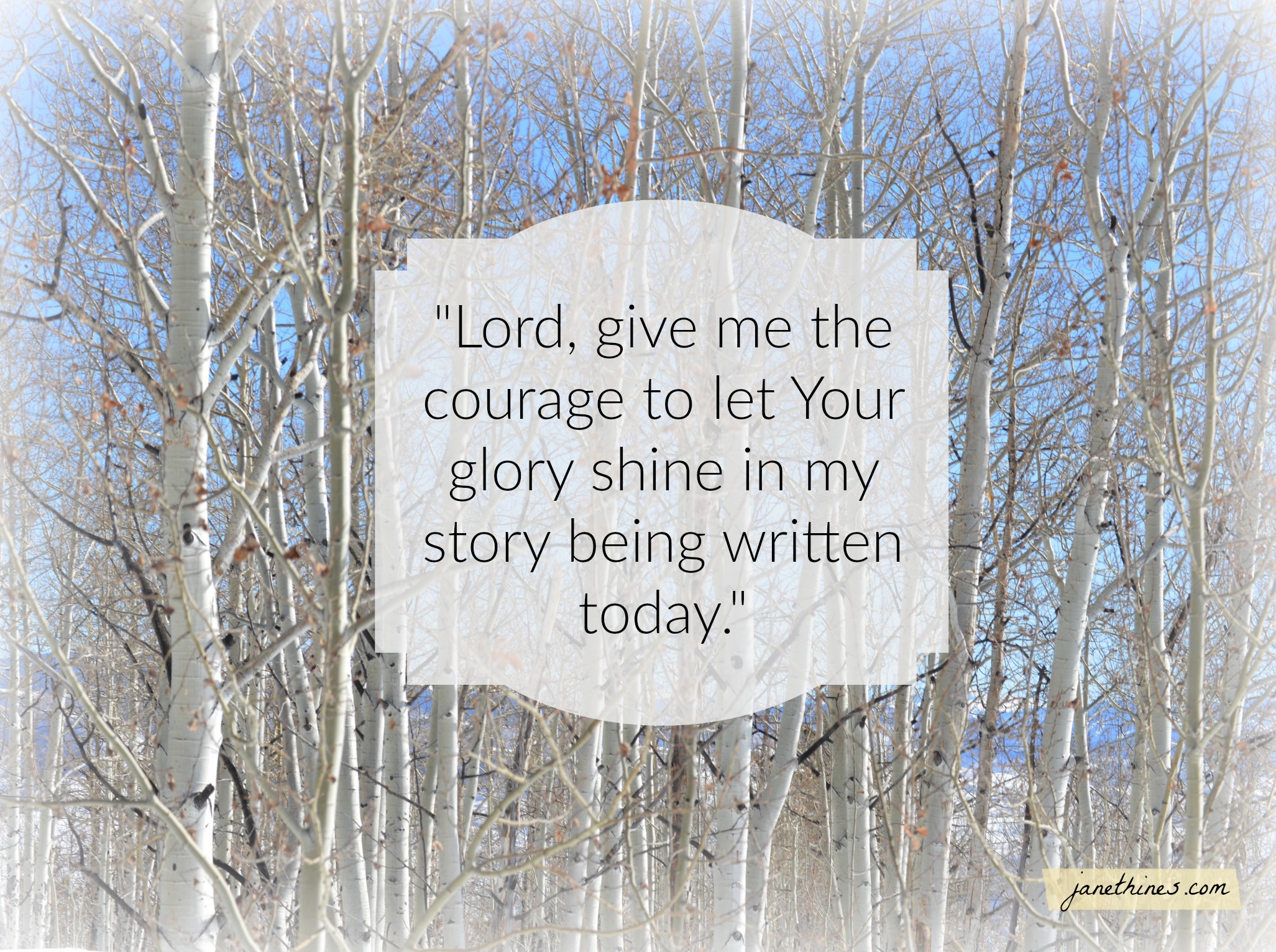 Being sick isn't fun. Taking good health for granted is way too easy. I recently ended up with the dreaded respiratory virus viciously making its way through our community. It only took it a few days to move into bronchitis for me. Yes, I have felt lousy. Yes, I am grateful for the meds I was able to take. But it has been a long time since I have been this sick. More than ten years.
And my friends with serious chronic illnesses kept coming to mind. My friends battling cancer kept coming to mind.
And I realize with a tiny grain of my limited awareness just by laying in bed for a week, how easy it has been for my mind to take me places I have no business going. Places where I began to doubt my ability to make good decisions. The place where I feel failure. The place I wonder who do I think I am that any confidence should have a place in my life. And I recognize not the hand of God holding my heart, but the world doing its best to rob me of the joy I know when I allow God to keep my paths.
And this morning I woke up with this prayer on my heart.
I want to see the glory of God being written in my story today – and every day.
And a prayer for all those with chronic illness and those battling diseases ravaging this world – a prayer for comfort as we claim God's promises to us.
Moses told Joshua in front of all Israel "The Lord himself goes before you and will be with you; he will never leave you or forsake you, Do not be afraid; do not be discouraged."  Deuteronomy 31:8
And so today I claim this promise of my God who loves me so much.
"Lord, we lift up to You, all the suffering, the sick and the ones who don't feel close to You today – physically and spiritually.  May they look deeper for Your glory being written into their story today. Please let us all be an encouragement to them and to each other.  Even when complete healing and restoration doesn't happen, please let us see You in the small moments as well as the big. Let us see You in all things. We love You Lord. Thank You for how You love us." Amen