I heard my granddaughter laughing and then "Oh, Aria!"  This is all I saw when I got there. A whole lot of crazy and uncontainable energy. To say Aria was having a great time is an understatement. What you don't see is her big brother lab who headed straight to his kennel when their fun turned into trouble. Once they had been discovered, it was over.
But he forgot to tell Aria they were in trouble.
Isn't it like that for us – often?
Many times I have found myself in the middle of a conversation I shouldn't be having and completely miss the sign I have overstepped the boundaries of comfort in others around me. They all head off in other directions and in my frenzy of vomiting up my emotional response to "whatever" it is in the moment, I don't even notice . . .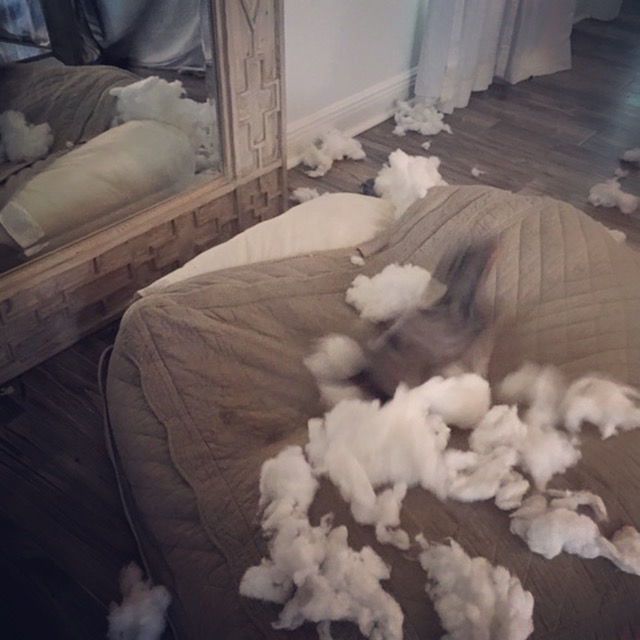 And then as I realize I'm still talking and no one is listening, here I sit, just like Aria when she was called out for her actions. Even though she didn't start this mess, she is the one left to account for it. Everyone else walked away.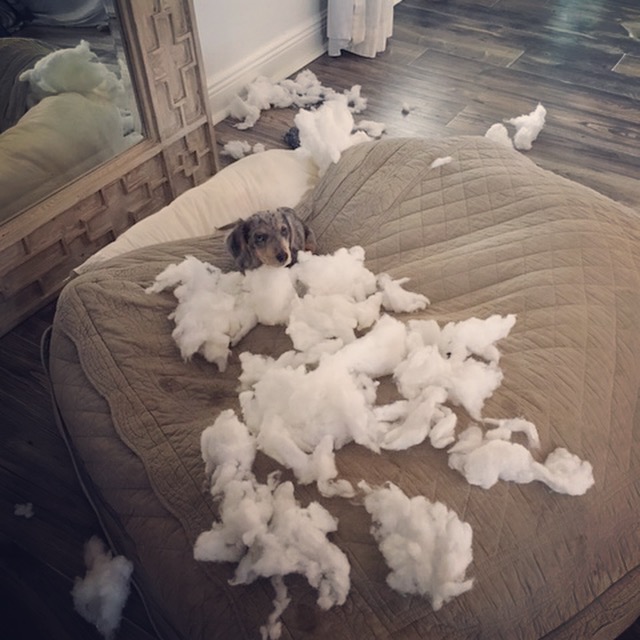 and then later I find her . . . she has completely worn herself out.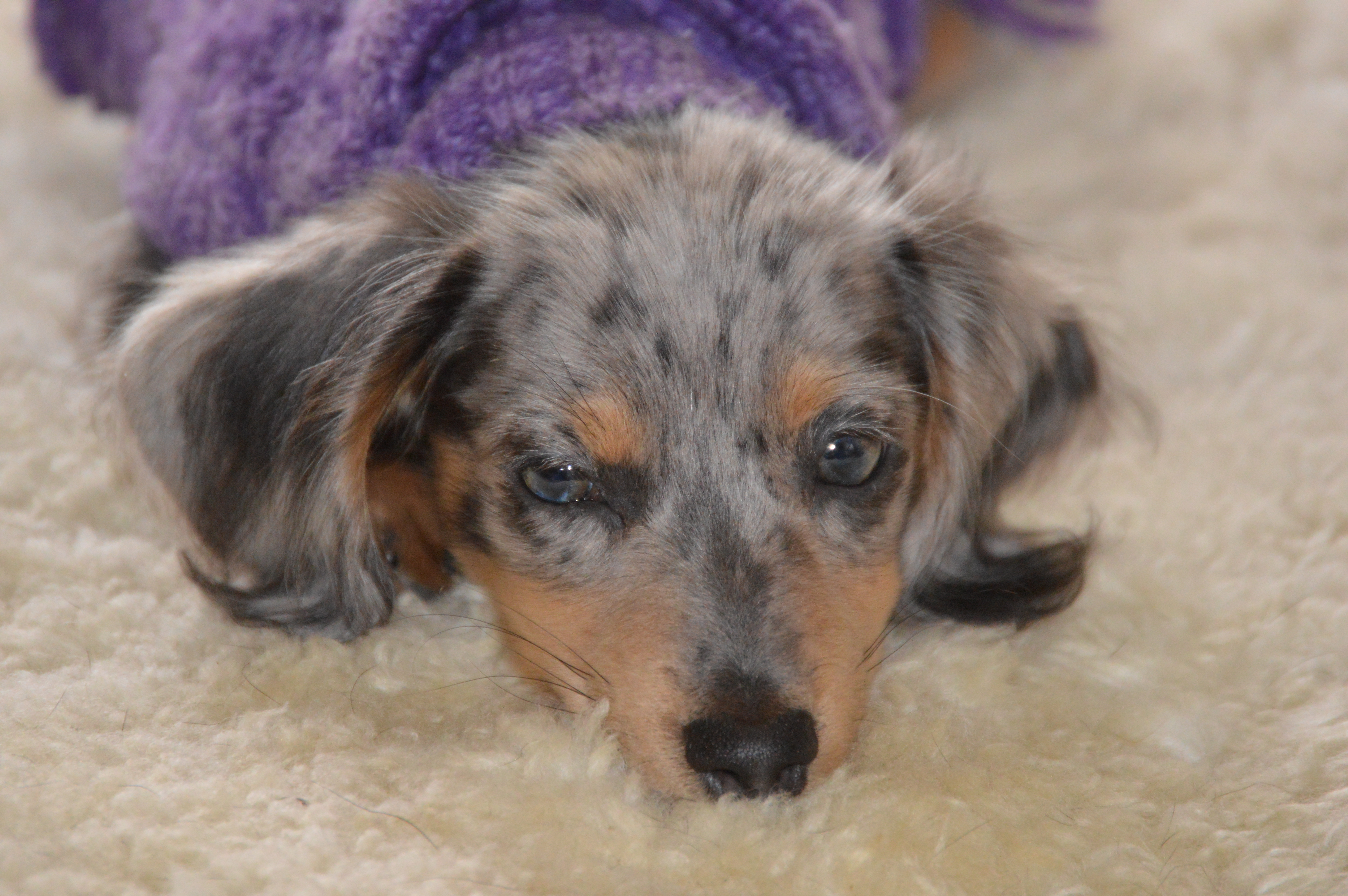 Exhausted. And many times I find myself – exhausted. I think too much. Focused on one mess after another and I forget – I do not have to carry my life around – alone. The stresses, concerns, things I worry about that I have no control over, the constant distractions and the messes I create by my lame attempts to do life alone.
And so my conversation ceases as I do my best to become still and listen. I want to shut out the drowning noise of the world and seek the place I know I am loved and I know I don't have to do life alone and I begin to feel the peace of God through the words of Jesus as He tells us He will carry our burdens and cares of this world.
Join me today in seeking – deliberately – a place where we can rest even briefly – a place where we can't hear the message of the world – a place where we can give our words to Him and avoid creating such a mess as Aria did yesterday with the dog bed.
"Lord, please accept my plea for help in slowing down in the madness of this life and focus on You. I don't want this time in my life to be a blur in the memories of tomorrow. Make those moments powerful. Forgive me as I fail but accept my gratitude as You pick me up, dust me off and send me out again to be a reflection of You in the walk I walk today. Be with each of us. We love You, Lord. Amen"