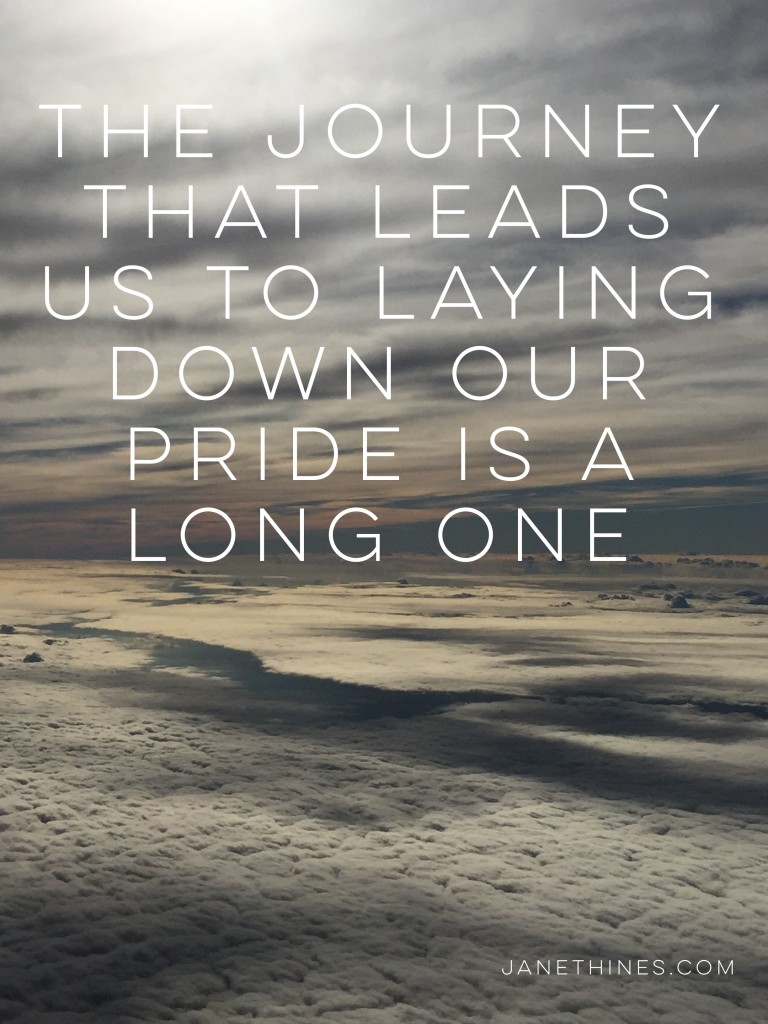 Sleeping With Strangers –  I'm not sure how else to describe the phenomenon of being on a plane in a row of three across for over ten hours. We left Newark at 4:00 p.m. and landed in Tel Aviv at 8:25 a.m. Time change of six hours from Newark. Like most people, this was not the first leg of the journey. At least I had an aisle seat. I planned for that one well in advance.
Shortly before the doors would close, a man showed up to sit in the middle seat. I'm sure the older gentleman sitting on the opposite aisle seat had been hoping, like I was, that we would be the lucky ones and no one would show for it.
However, that was not to be the case this time. At all. He arrived – rushing. I first became aware of him when magazines and a bag fell from above, being thrown over from the seat behind us. He was on the other side shortly, speaking to the kind, older gentleman. Everyone got moved around, and he entered into our very small communal space. He greeted us both on either side, and then he was just standing there. Nathan – I know knew to be the kind older gentleman's name – looked at me and looked up at him. He was standing there – apparently asleep – eyes closed, swaying like he was standing on a boat. He asked him if he was ok.
"Oh, yes." Startled. He spoke.
He settled in. It's always that awkward moment when your elbows feel ten feet long, and he apologized for his intrusion.
"So, what's your name and where are you from?"
"Janet and I'm from New Orleans."
Silence. I glanced at him. Asleep. Again.
I'm guessing he took his sleepy time meds before he got on the plane. Poor guy couldn't stay awake. He would start to say something and nod off before he finished.
Ten hours being still and in one place is really challenging for me. I have tried taking whatever is supposed to be the magic answer, but have yet to find it. Sleep eluded me. I would drift off but never for more than an hour. The first time I woke up I thought he was gone but immediately realized he had somehow gotten his six foot body turned over, got on his knees and was sleeping with his head on the seat – kind of. His neck was in some kind of an odd angle that only caused me to shake mine and stretch it in empathy.
I couldn't believe it.
My claustrophobia kicked in, and I began to squirm. He was like a sardine, and I felt my whole body screaming at him to get up. I could hardly believe he could handle not being able to move. A short time later, he woke up, and I watched as he unfurled himself. I knew this wasn't the first time he had done this.
It went on like this for the duration of our flight.
Of course my mind began thinking about how I put myself in a similar position, even though it will never intentionally be physical. The binds I get myself in spiritually are even worse at times.
I get myself all twisted up. Like a two year old demanding "NO, I do it! Me do it!"
Spewing independence, I refuse to allow my God – my Father – to handle it for me, and like a two year old, I fall a lot. Yet, there is much grace in there as God stands by and lets my demanding self take control. But, I have learned with age and through experience and failure and hopelessness, if and when I fall down and in my utter exhaustion look for Him – I will always find Him – right there.
He is waiting for each of us – in that place – empty – flat out – our soul crying "Help me. Please God – help me. I can't do this on my own."
Success by the world's definition, and there could be a book written full of examples, never feeds that restlessness – that unnamed companion that moves in – that need deep in us – the claustrophobia of our souls.
So, if you feel alone, like you are "sleeping with strangers," in your soul – all bound up – claustrophobic – maybe this story will sit with you and rest awhile. And in that process, you will be able to uncurl and open your heart, mind, and soul asking God to move into those places waiting for Him – experiencing the freedom that only comes from Him.
My friends, please know the physical journey from standing to falling on your face before Him is short. But, the journey requiring our pride to be laid aside is a long one. Many times I just kept thinking "wait, I haven't tried this yet – I'm going to try this one last thing before I give it all up to God." I spent years doing that. It felt as though the action of falling to my knees and onto my face was the equivalent of free falling off a cliff without a parachute. But the place that fall brings you is going to fill you to overflowing in ways you can never imagine. Oh! What a glorious journey it is.
Are you tired? Worn out? Burned out on religion? Come to me. Get away with me and you'll recover your life. I'll show you how to take a real rest. Walk with me and work with me – watch how I do it. Learn the unforced rhythms of grace. I won't lay anything heavy or ill-fitting on you. Keep company with me and you'll learn to live freely and lightly. Matthew 11:28-30 The Message
Meanwhile, the moment we get tired in the waiting, God's Spirit is right alongside helping us along. If we don't know how or what to pray, it doesn't matter. He does our praying in and for us, making prayer out of our wordless sighs, our aching groans. He knows us far better than we know ourselves, knows our pregnant condition, and keeps us present before God. That's why we can be so sure that every detail in our lives of love for God is worked into something good. Romans 8:26-28 The Message