Three years ago I had the privilege of visiting Israel with a group from my church.  Many of us have heard friends describe the visit as life changing – bringing the scriptures alive – the feeling of a vague familiarity of physically being present in a place we have all heard about since childhood.
This week we have celebrated Palm Sunday as Jesus rode into Jerusalem on a donkey – honored as the son of God – exalted as the King of Kings. We have read and re-read the story of his closest friends sharing what they had no idea would be the last supper with Him before that eternity changing day – falling asleep while he labored in anguished prayers that night in the garden.  We've heard him tell them of his betrayal, watched as they became the betrayers,  listened as they spoke the denials,  read of his trial biased by a human judge eager to please the angry crowds as Jesus stood by and listened to them judge him as guilty.  Then beaten bloody and forced to drag a wooden cross so heavy while suffering the pain of a bloody crown of thorns –  to the infamous hill outside the gates of Jerusalem – to his own savage crucifixion.
Photography is my favorite hobby. Traveling through the actual streets of Jerusalem and the garden of Gethsemane to the most likely place Jesus was buried comes alive over and over again to me as I once again walk those steps and revisit those places through my photographs. Sharing them with you is an honor to me, and I hope you find meaning in them as well.  If you have been to Israel yourself, may you relive your own journey and experience there.
From the Garden – move with me now to the place where Jesus was crucified and where He was buried.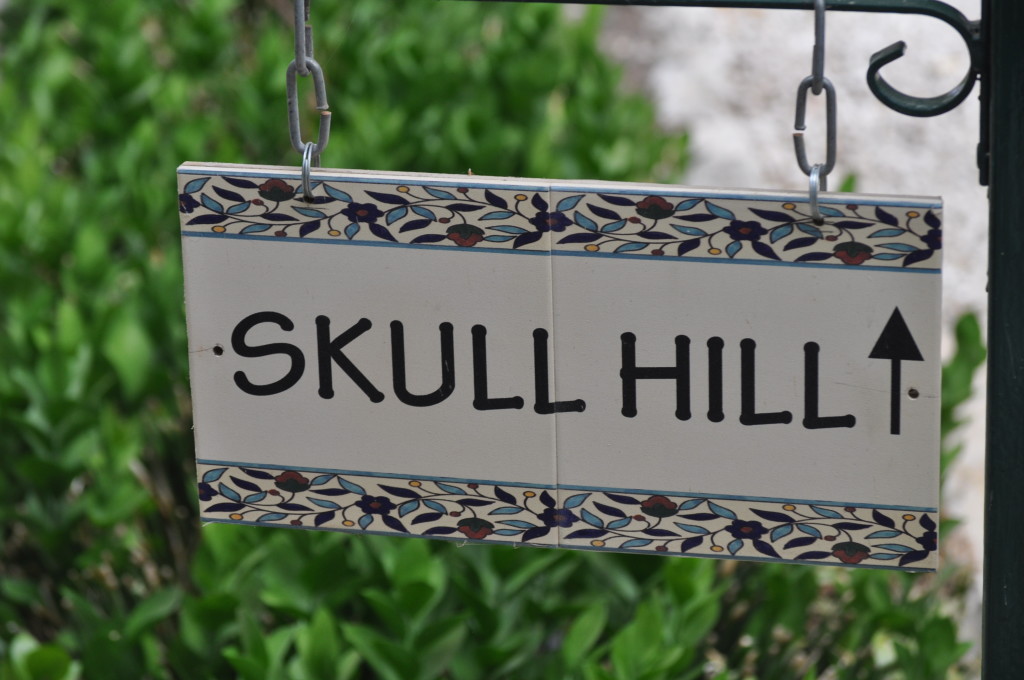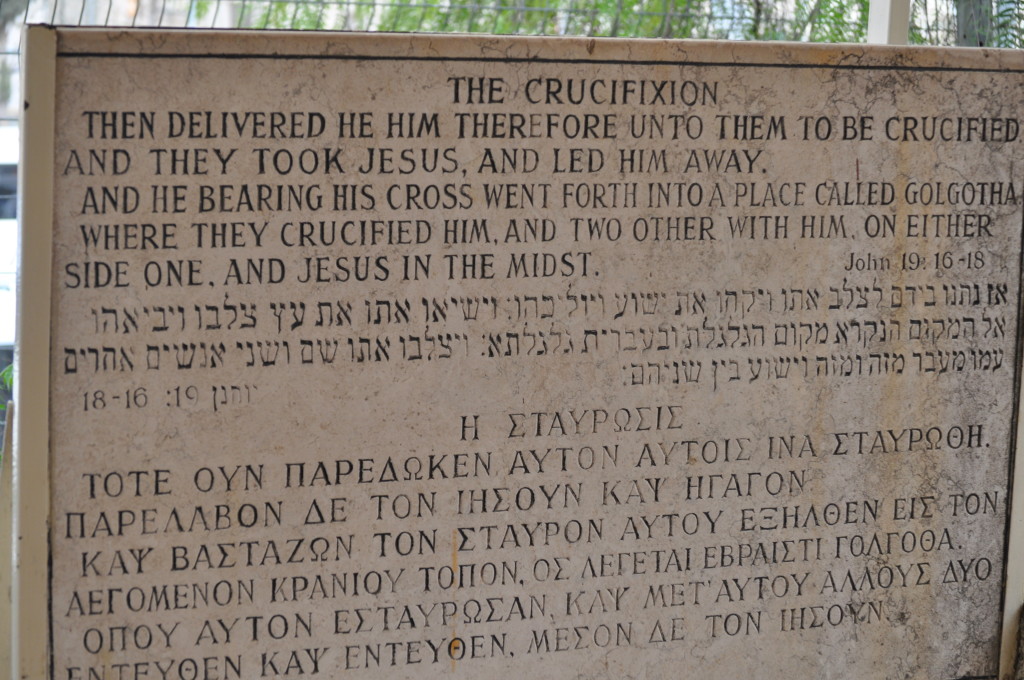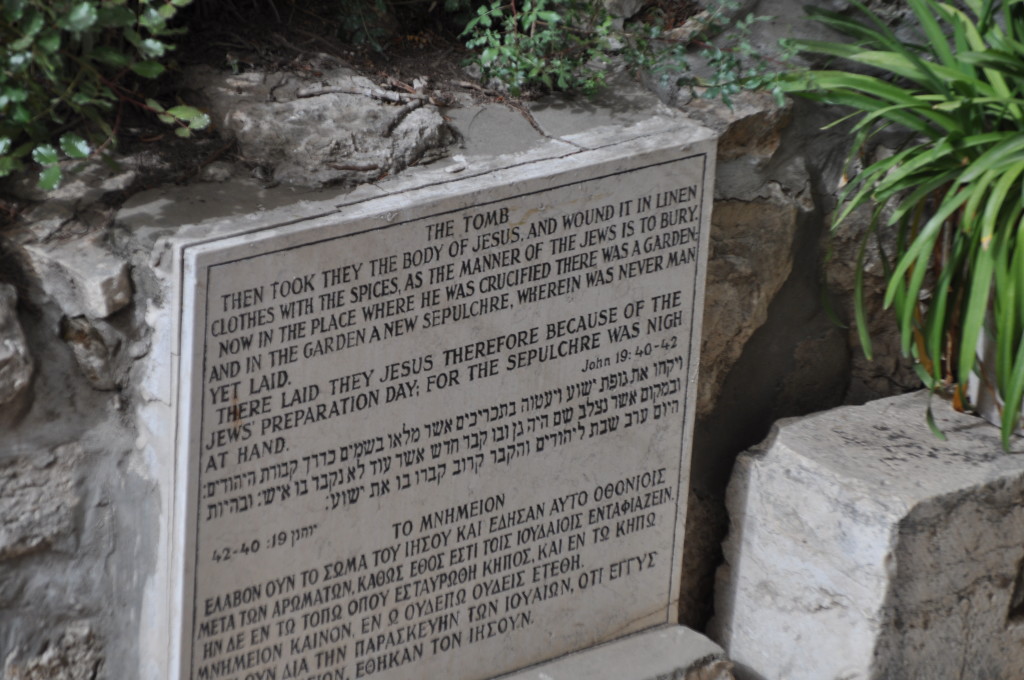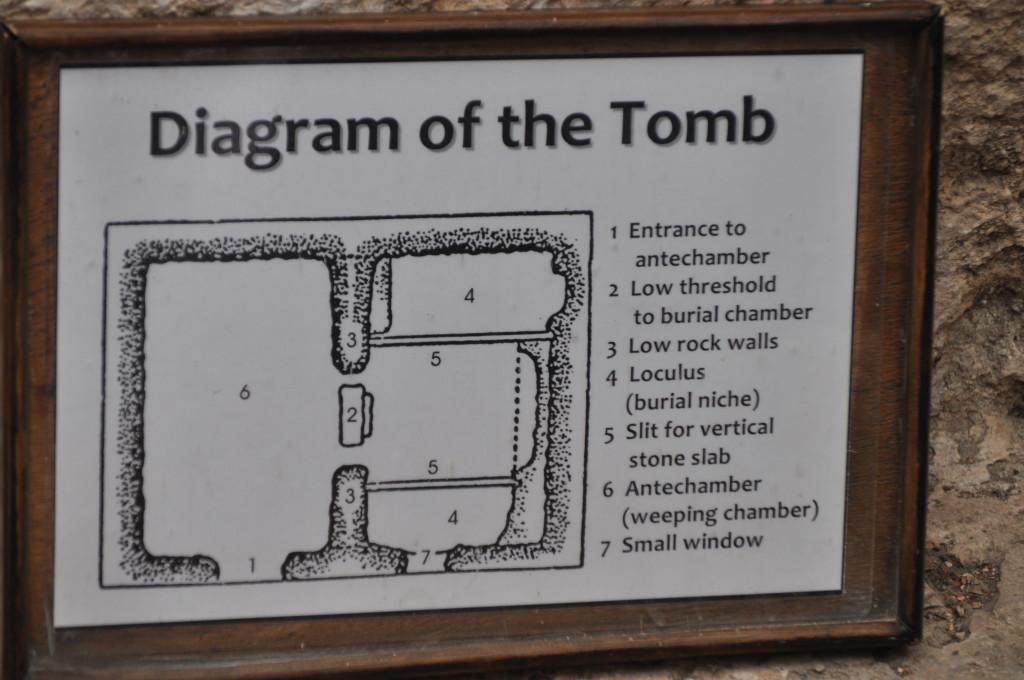 My daughter, granddaughter and I have spent the past week in Paris. Yesterday we visited the Louvre Museum. While there, many of the paintings on display moved me to tears as the artists' portrayal brought the words of scripture to life from their own minds eye and their interpretation of what they thought these scenes must have looked like. The passion they captured in the faces of the paintings moved me to tears and once or twice so much so that I thought I was going to have to leave the group and just sit alone and sob. (As a side note – 9.7 million people visited here in 2012 – there is no place to be alone.)
And yet, I felt so humbled – so loved – all I could do was stay quiet in private worship and I'm not even sure what that means. It was as though time stood still, and I was standing there in the moment portrayed by the artist. I was such a mess I did not take time to make notes about who the artist was – my apologies – but I know it is not hard to find out. These are all taken in the Louvre Museum in Paris. I pray they move you back to that day – that gave us – all humanity – the opportunity to participate in that deepest of love possible:  God's love for you – God's love for me.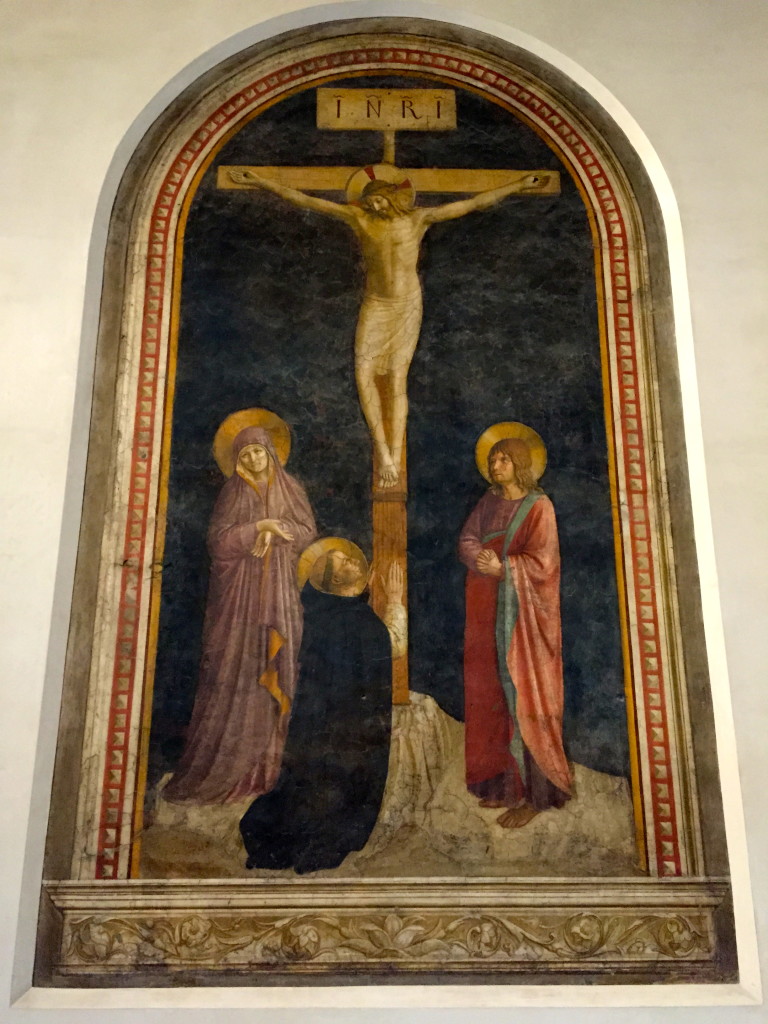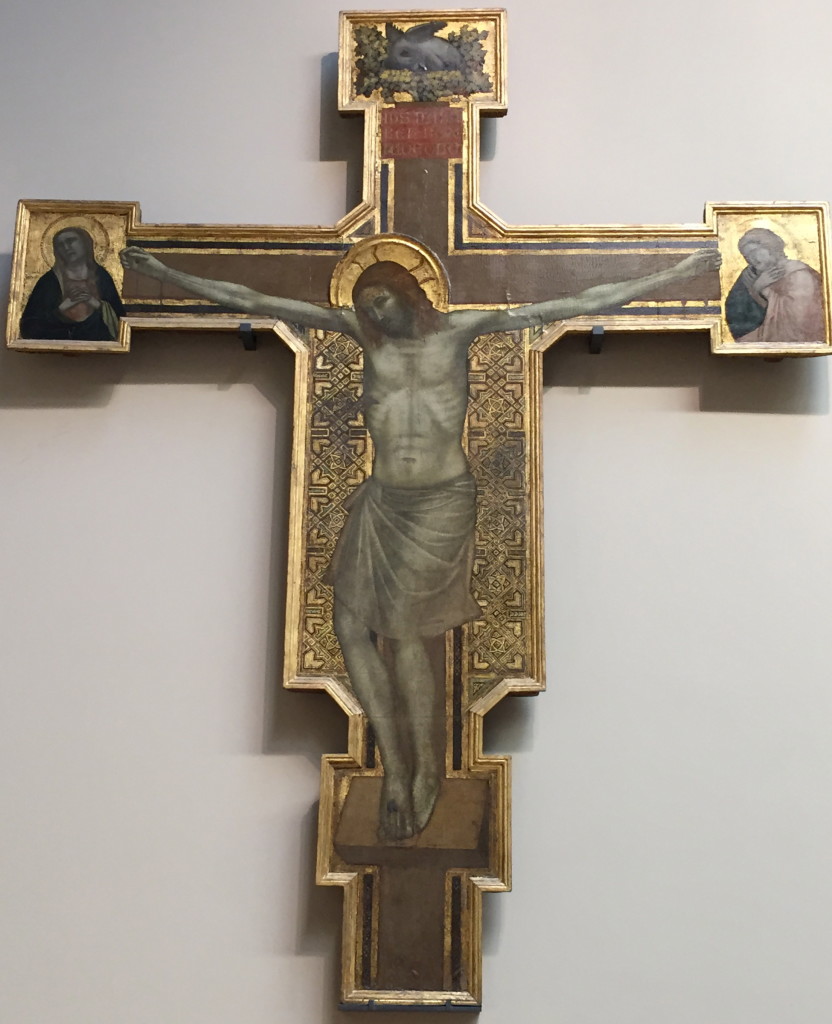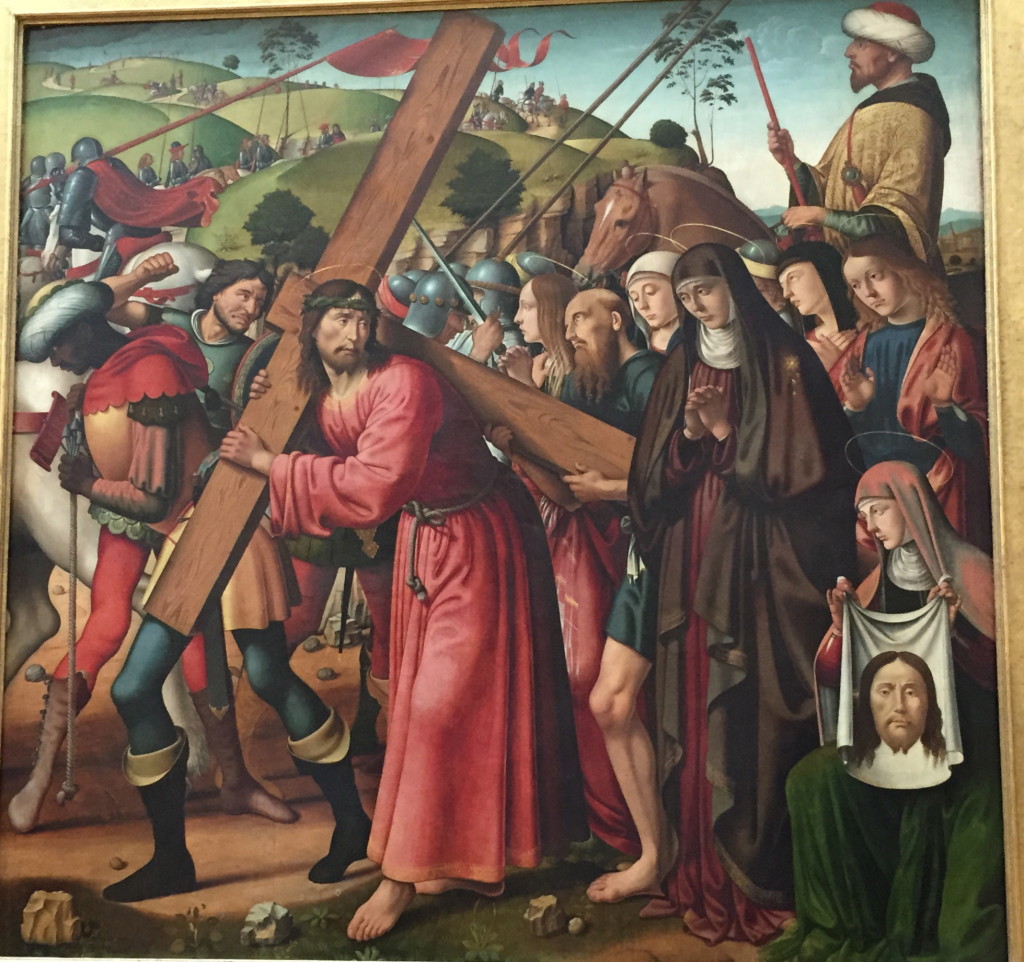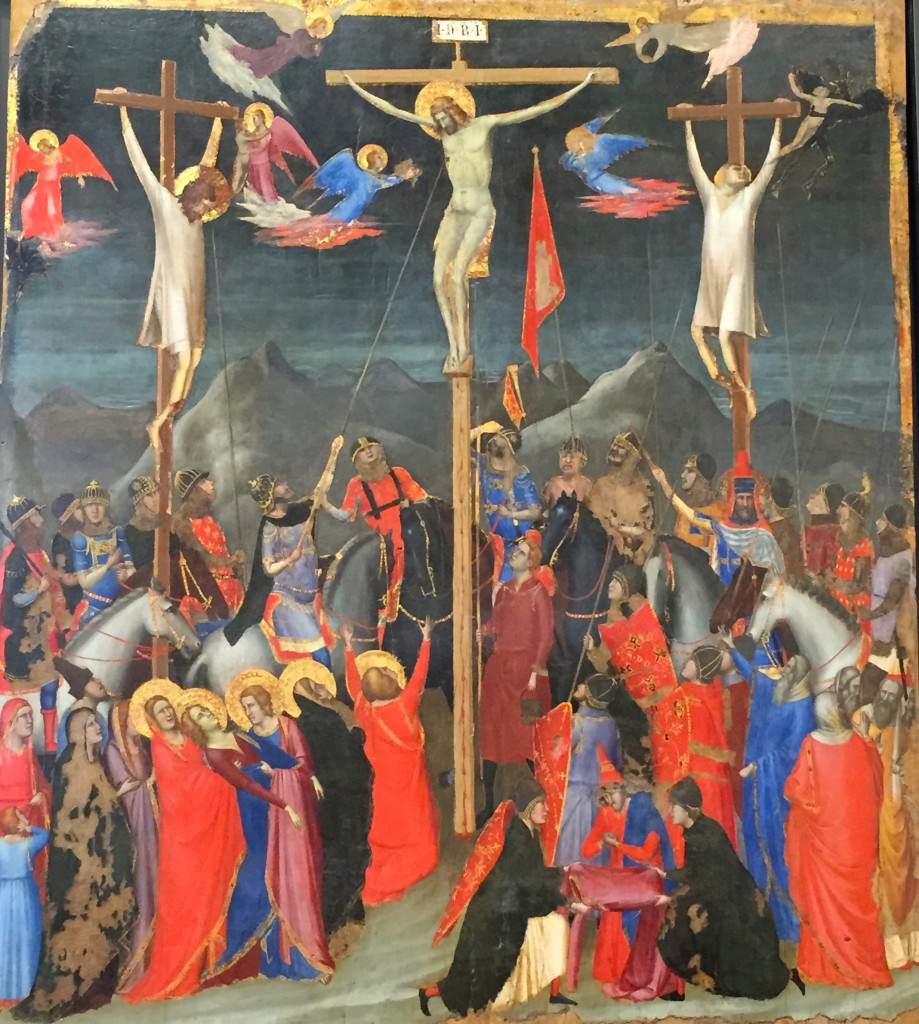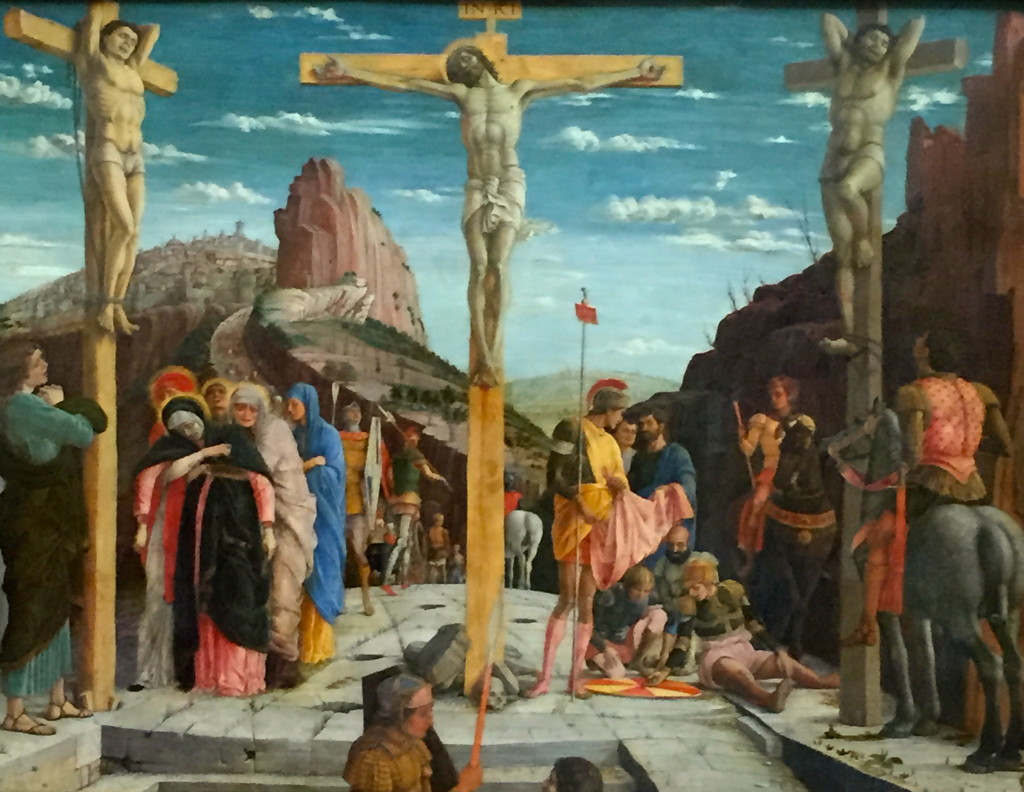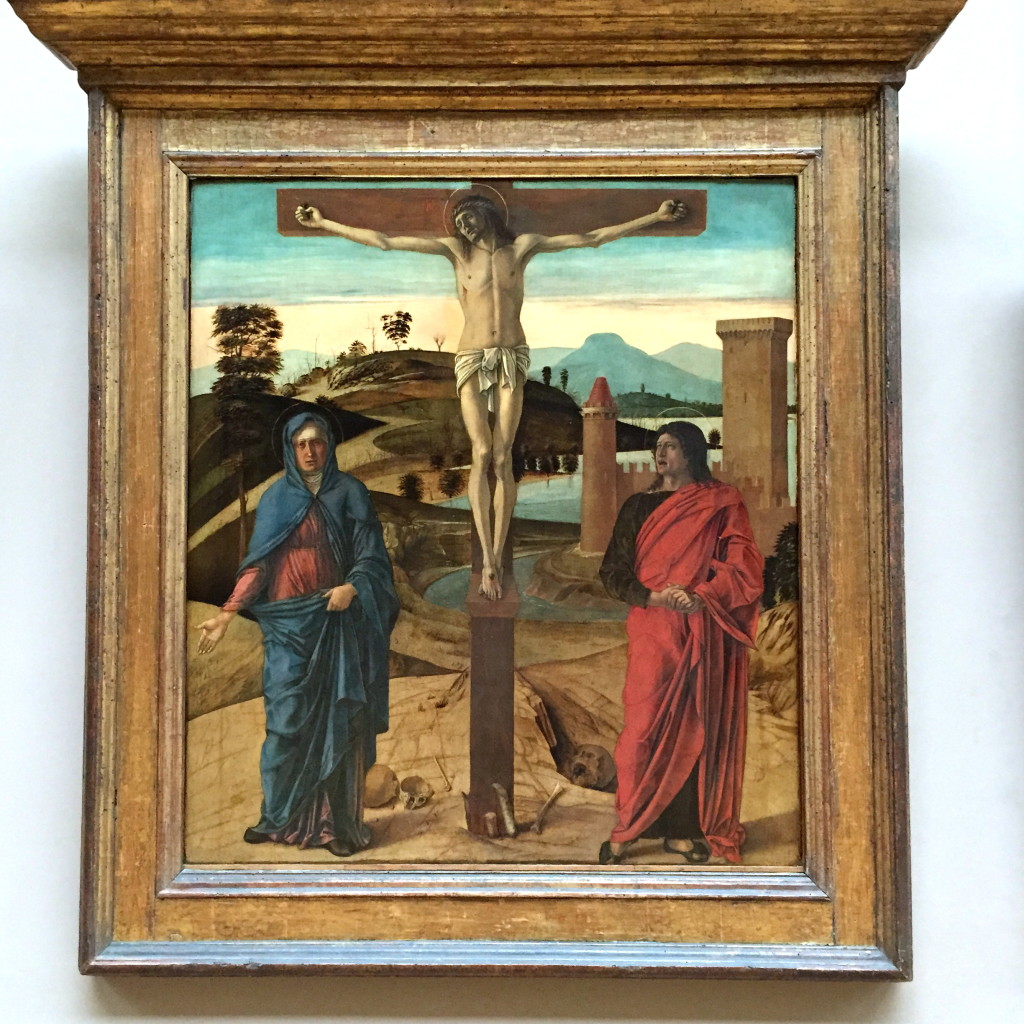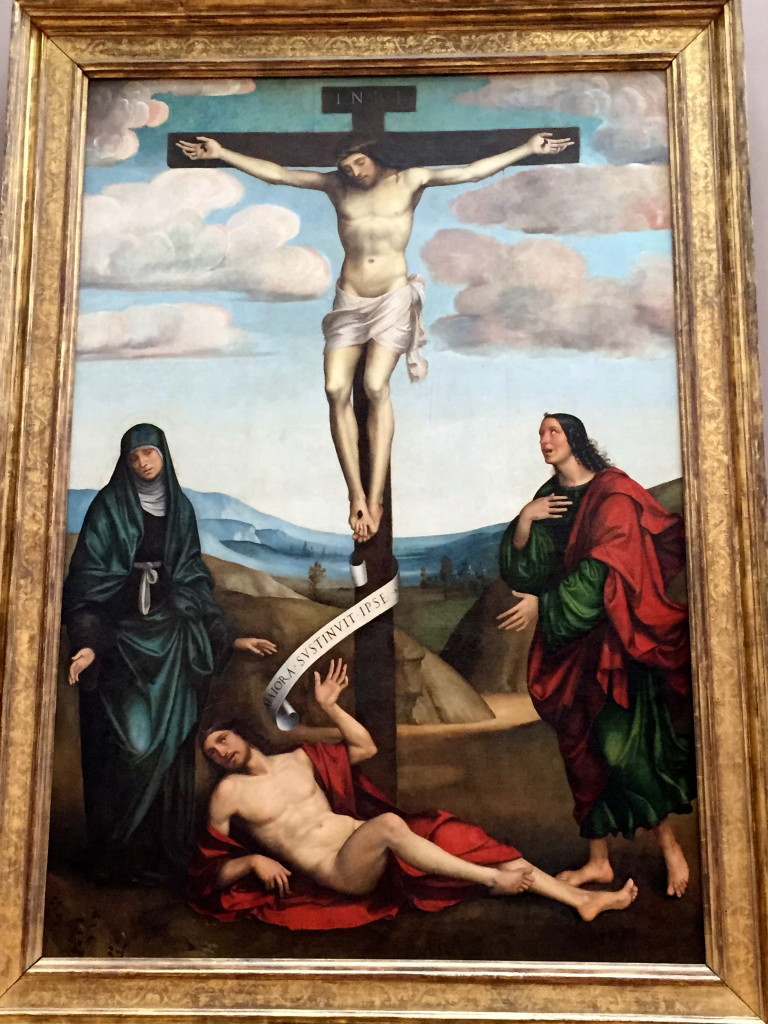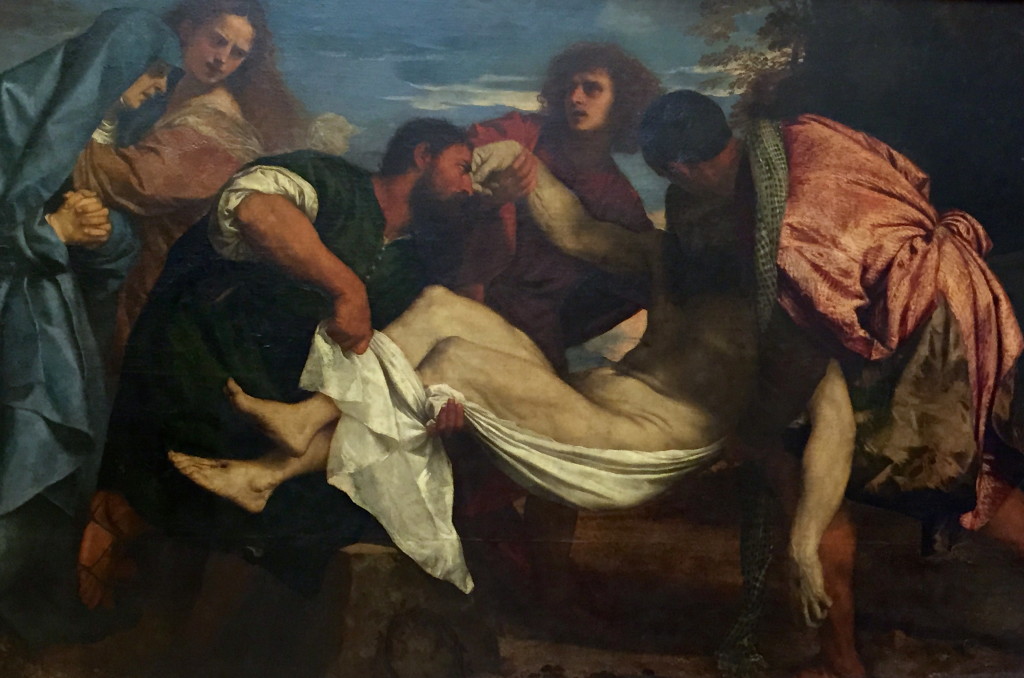 The reality of what Jesus did never ceases to bring me back to the center of what this journey of ours here on this earth is really all about. I am constantly amazed at how the world is bent on destroying me, but God's love and what happened that day when His son stayed on that cross – for us my friends –  IT IS SO PERSONAL – It is REAL – He really loves us that much.
Dear Lord – Please give us all pause these days as much of the world focuses on these stories of Your love for us. Slow time down and let us ponder and wonder and be amazed at what we read and see around us – keep us seeking ways to be closer to You – ways to bring others to know Your astounding love for us.  Move us to our knees.  Keep us focused on the light the stone rolled away and brought into the tomb that day – in our brokenness.  Let Your light shine in through the cracks of our brokenness –  chasing away the darkness.
Let us remember the freedom You lovingly gave us to choose to accept or choose to deny.  Help us to bravely, brokenly filled with hope turn to You and finish our days filling this often hopeless world – helpless humanity and the enemy of lies – take those away – let us be Your instruments and let us be Your light in the darkness of the sealed tomb so many of us choose to dwell in.  Remind us always the stone was rolled away forever that day.  Death holds no victory over us. Use us Lord. We love you . . .Amen.
This story of redemption, salvation, and God's love for each of us can be found in the four gospels in the New Testament of the Bible:  Matthew, Mark, Luke and John.  Jesus' disciples each give in their own words the details of those days when God through His son got on that cross and stayed there until our salvation became complete.