Subtly it begins to creep in around the edges – I feel myself slowing down and an awareness sets in of something getting comfortable inside me – but it doesn't "feel" comfortable. You know that feeling your grandma always talked about when she "felt" a storm brewing? The barometric pressure changed, her bones ached, she could feel "it" coming.
There is a storm brewing. Days are passing and it is already half way through the month so many of us dread. Life looks like it is under a magnifying glass and everything seems so much bigger, sadder – empty…and harder. Not just the season of Christmas but the end of another year with another one facing us right behind it – bringing the unknown.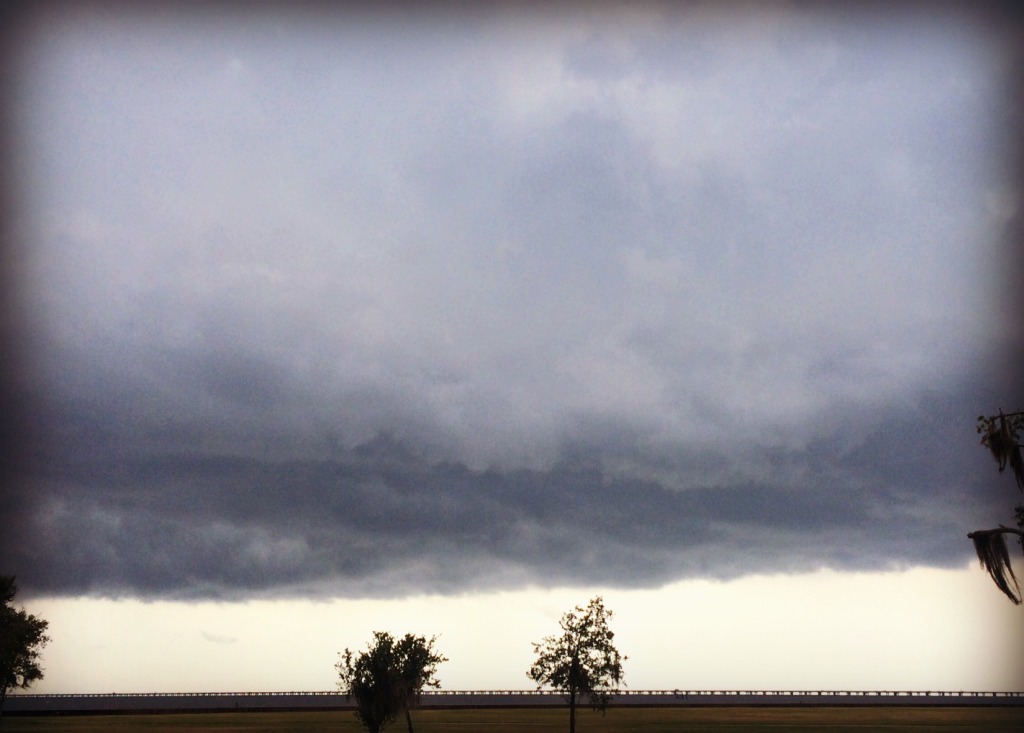 In the midst of the hurriedness I break stride and stop dead in my tracks.
Recognizing that change in me, even though it is small right now, there is no room in this inn for that!
I am not going to let the sadness settle in.
Absolutely it is real and so is yours and many around us know it well – it is a familiar companion.
Conversation last week revolved around overcoming the stumbling blocks, doubts and insecurities we face – especially when we are working on projects for sharing our God and our love of Him with others.   My favorite comment was about breathing in the Holy Spirit and breathing out me.
and I knew this is the key – the exhale of me . . .
I can't do this on my own and I don't have to.
There is a beautiful hope in this season. A remembrance of our Jesus' birth. God coming to earth. God walking among us. God coming for us.
I wonder, standing there, stopped still, how many times of breathing in the Holy Spirit and breathing out of me will it take? Can someone tell me please?
. . . and peace moves in as things are rearranged inside me – breathing in…breathing out…moving the "me" out and moving the "peace and hope" in.
There IS room for this . . .
"Lord, we come before You seeking the peace You intended to fill us with in this season. Please, God, Please give us the courage – help us to be brave enough to stop and take that deep breath of the Holy Spirit You send to us and – very importantly – God show us the way to breathe out ourselves continually. Breathe in, Breathe out.   Amen"
 Shine brightly . . .
Because He loves me and He loves you – this I know . . .
Romans 15:13(NIV)   May the God of hope fill you with all joy and peace as you trust in Him, so that you may overflow with hope by the power of the Holy Spirit.